In 2014, PEI will be celebrating the 150th Anniversary of the 1864 Charlottetown Conference. This meeting discussed the forming of a nation between PEI, Nova Scotia, New Brunswick, Ontario and Quebec. Delegates included Sir John A. Macdonald; the man who would later become the first Prime Minister of Canada.
To commemorate this occasion, PEI will be hosting over 150 festivals, events and programs in 2014. They publicized this through a PEI Island Roadshow which recently stopped at eight Canadian cities. I was fortunate enough to win tickets for Toronto!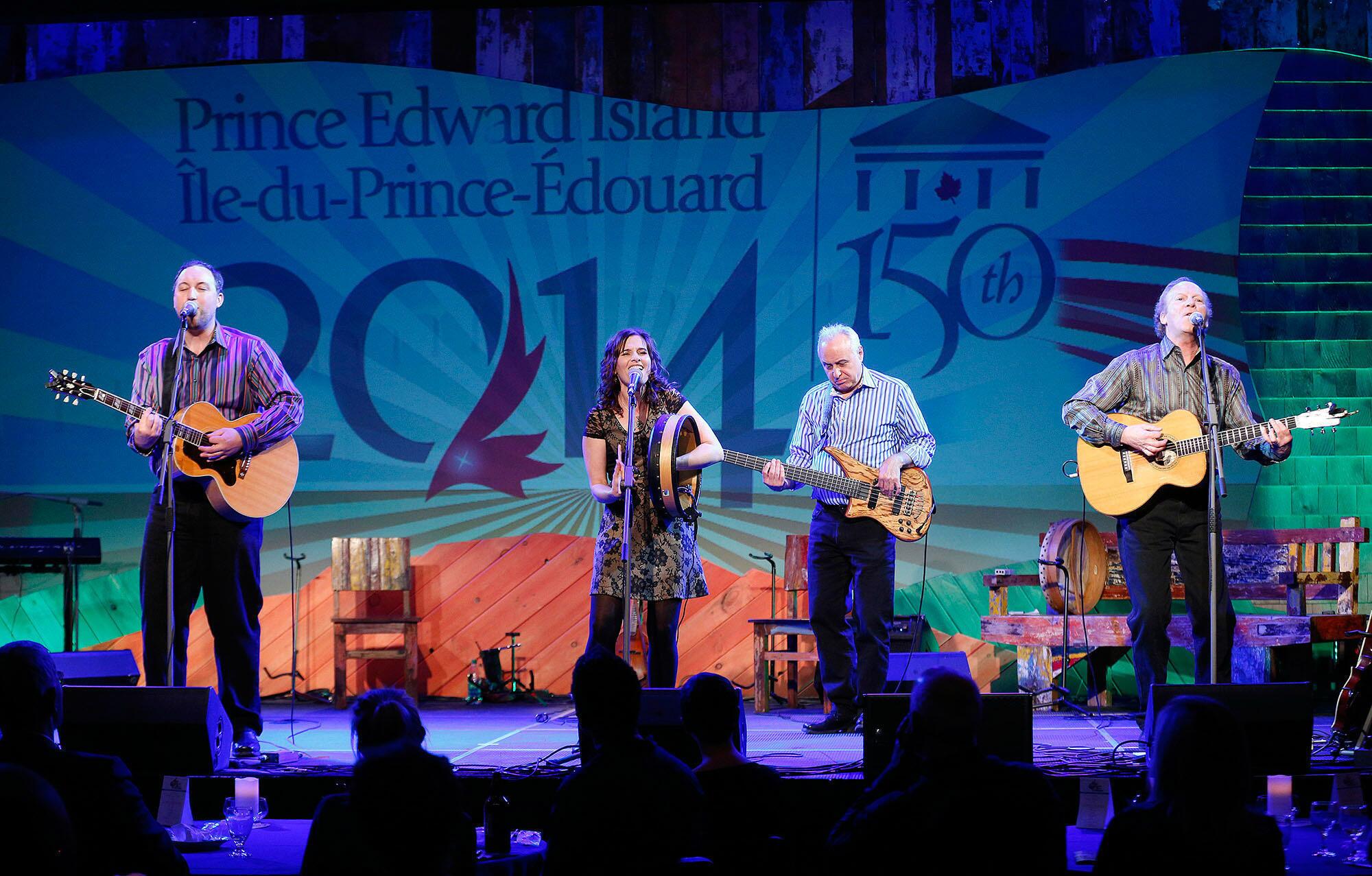 The live show had music, dance and comedy with a cast of Island musicians, comedians, storytellers and actors. I left with a greater appreciation of Canada's diversity and history.
 Guests were treated to traditional PEI fare, with oysters being the most popular dish!
Very Anne of Green Gables
High fashion in the 1860's
From an event management perspective, it was fantastic! Everything fit with the PEI theme and it was quite authentic in capturing the culture of the area. The only way I could ever experience it again, is if I visited PEI. But that's the point, to travel to PEI in 2014! You can find out more here!